The "What Is It Contest UPDATE - NEW CLUE!!
published on Friday, March 15th, 2019
WE HAVE A WINNER IN THE "WHAT IS IT CONTEST"! THANKS TO ALL WHO GUESSED!
published on Monday, March 18th, 2019
This was a lot of fun to see everyone's guesses! We also would like to congratulate John H. from Pittsford for his correct guess of the Indoor Air Professionals' air duct machine debris collector. For his correct reply he wins the Flafster Battery Operated Salt & Pepper Grinder! See below some of the great guesses!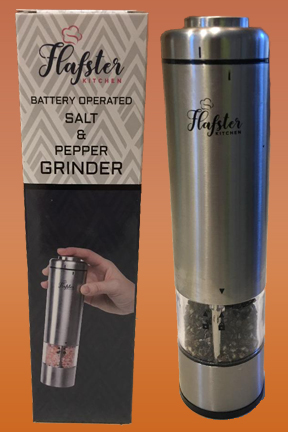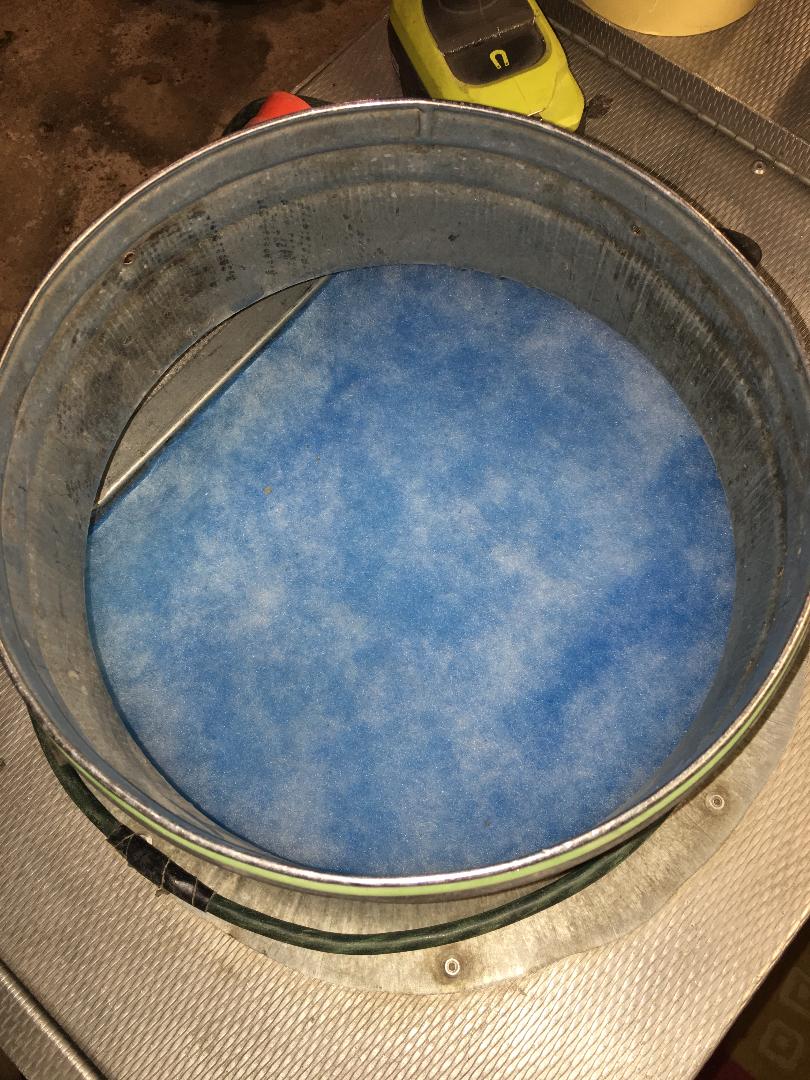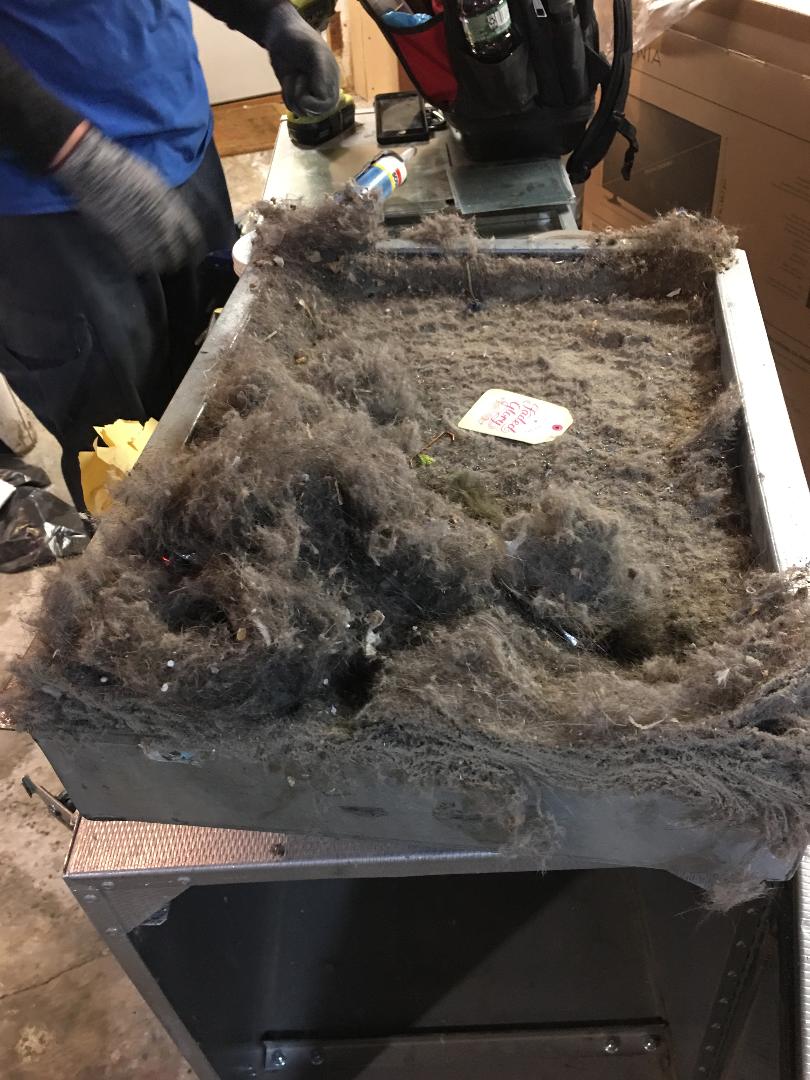 It looks like a satellite view of water/ocean seen through clouds including what appears to be one or more islands. Possibly Hawaii?
a pond, with fog over it, in the morning
Blue Moon photo
laminate countertop, car cleaning wipe
Microwave/range hood filter?
MS Circle, for Construction
It's the star Rigel taking with Astro photography telescope
Cloudy planet breakdown
A granite counter top.
Is it Uranus?
Polished Brazil blue quartz
Is the mystery picture a shot of the ocean taken from outer space?
close up of a furnace filter
Hot Air Furnace Air Filter
It's a knob for a dresser drawer/closet door.
Its faux painted wall
MS Circle, for Construction
a blue moon?
a piece of insulation made from Denim
Frosted window
insulation?
a Lint Ball for the dryer
a bowling ball
a fish tank filter bag that holds charcoal?
per my grandson, 9 years old - the mystery is a dwarf moon. but my daughter says it's a blue sky rarely seen in Rochester NY.
the iris of a blue eyeball
fiberglass insulation?
Stained concrete floor
It's a pool or spa liner
a Formica cut out possibly from a bathroom sink.
Weathered siding on a house
Soapsuds in the top of a pail of water
Doorknob
NEW GUESSES WITH 2ND CLUE:
It's a roller bottom of a table leg.
It's the globe of a light fixture
Point of a blue ball point pen.
Pool Liner
It's the blue sky as seen through a skylight with a lensbaby attached to the camera.
its a well or container of water with sky image
This a "Hot Tub".
Good Morning! Okay now, don't laugh...the sky!!! Now cut that out!
A microscopic view of a Genova Ford pick-up truck paint sample.
Some planet?
a Sky Tube.
komado joe grill
Kitchen exhaust fan piping,bvent?
Is it a sump crock?
A picture of the sky thru a stove pipe
Half moon hub cap
It's a picture looking through John Welch's clean ductwork at the sky, a job done by indoor air professionals.
Ceiling light
I guess this picture is that of a blue tile floor with a stainless steel transition strip where it adjoins another flooring.
A filter in a maple syrup collection bucket
Virtual sky dimmable led round luminaire
it is a washtub with ice melt in the bottom
It's a picture of the sky from a maple syrup bucket
picture is bucket with ice at bottom
CONTEST UPDATE - NEW CLUE!!
Last week (article below) we showed you the first picture, and while we had some great guesses we did not receive the correct answer, so this week we are adding another picture. Go to the Contact Us section at JimSalmon.com and let us know your guess, you just might win the awesome Flafster Kitchen salt & pepper grinder (picture of the prize below).
Tune in to The Home Repair Clinic Saturday between 6:00 and 10:00 a.m. and Jim just might give a new verbal clue!
So here it is, last weeks image and the new image of the 'mystery' picture.
---
This awesome salt & pepper grinder goes to the very first person to go to the Contact Us section at JimSalmon.com and correctly identifies the image in the 'mystery' picture.
We will add a more detailed image each week if no correct answer is given.
This is not your ordinary salt & pepper "shaker"! The Flafster Salt & Pepper Grinder not only looks beautiful, but it is battery operated and will bring 'class' to your dinner table! Be sure to get your guess in right away but, if someone beats you to the correct answer...don't worry...you can still get your amazing salt & pepper grinder, and many other wonderful items at Flafster Kitchen. When ordering use code "homerepair20" for 20% off!!!
And finally...the 'mystery' picture...ready...set...guess!!!
WHAT IS THIS???